Death and the Detective, a brand new mystery anthology, is now available from Elm Books.
Please come celebrate with us at our signing and release party at Book 'Em Mystery Bookstore, 1118 Mission Street, South Pasadena, CA, on Sunday, May 19 at 2:00pm.
We'll also be having a signing on Saturday June 29 at 2:30 pm, at Mysterious Galaxy in Redondo Beach.
---
What readers are saying about The Left Hand of Justice:
"…fast paced and delightfully dark" (BN customer review)
"a setting that blends the grime of history with a brassy steampunk shine" (BN customer review)
"an exciting book, with attention to historical detail, as well as exciting drama. It's a worthy second novel, after Lambda shorlisted mystery, the Affair of the Porcelain Dog" (Amazon customer review)
"A really good read for anyone of any gender who enjoys a well written book." (Goodreads reader review)
"Fast pace and interesting characters kept me glued to the pages until I finished" (Amazon customer review)
---
The Affair of the Porcelain Dog is now available as an audiobook through Audible.com. Audible is a great service, and if you've never tried audiobooks before, why not start with mine =) ?
Listeners say:
"Victorian London comes alive through the eyes of a 19th century outlier."
"The story is believable and has action, suspense, and mystery. Jess develops the characters, giving them a history, an emotional life, and believable personalities."
"Philip Battley narrated the heck out of this book! He took Jess Faraday's amazing story and put such an incredible performance behind his reading. Every accent and every tone just burst with verisimilitude."
---
Turnbull House, the first of two planned sequels to The Affair of the Porcelain Dog, has a release date! February 2014 from Bold Strokes Books. I know! So long to wait! But it will be worth it, I promise.
For a sneak peek, see my Excerpts page!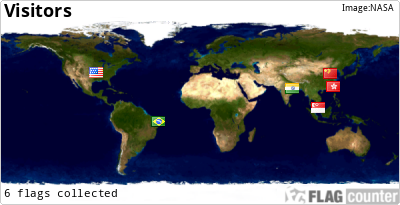 ---